The TIPs team works together to deliver on time, on budget, and on target.
TIPS was founded in 1972 by three local entrepreneurs. With a focus on quality and customer service from the beginning, they worked hard to transform TIPS into a very strong printing company. 
In 1985, current owner Wayne Chambers started working at TIPS, beginning in production and sales. After gaining additional skills with other companies, Wayne came back to his roots, made an investment in the company, and purchased Tennessee Industrial Printing with Gary Moore in 2006.

With extensive knowledge of the printing industry and TIPS, as a company, Wayne purchased the full company in 2020. Today, TIPS has grown to 25 employees, printing items for local and regional businesses, as well as items for multiple Fortune 500 Companies located across the United States.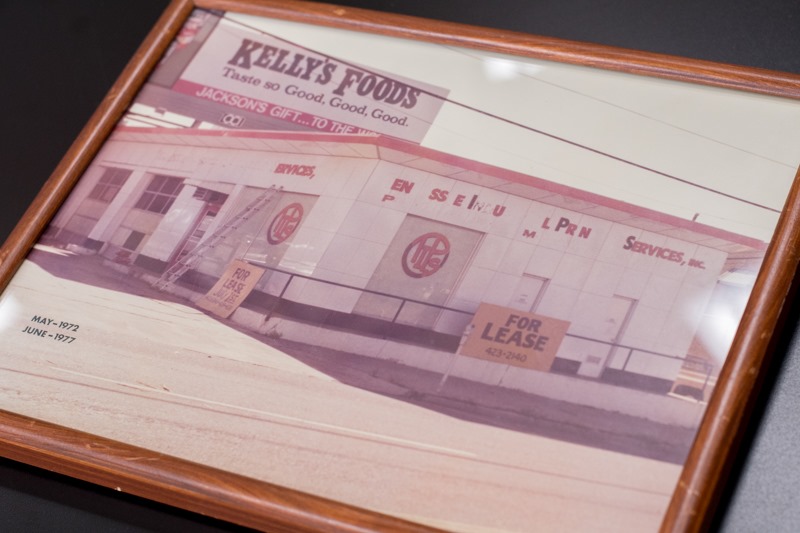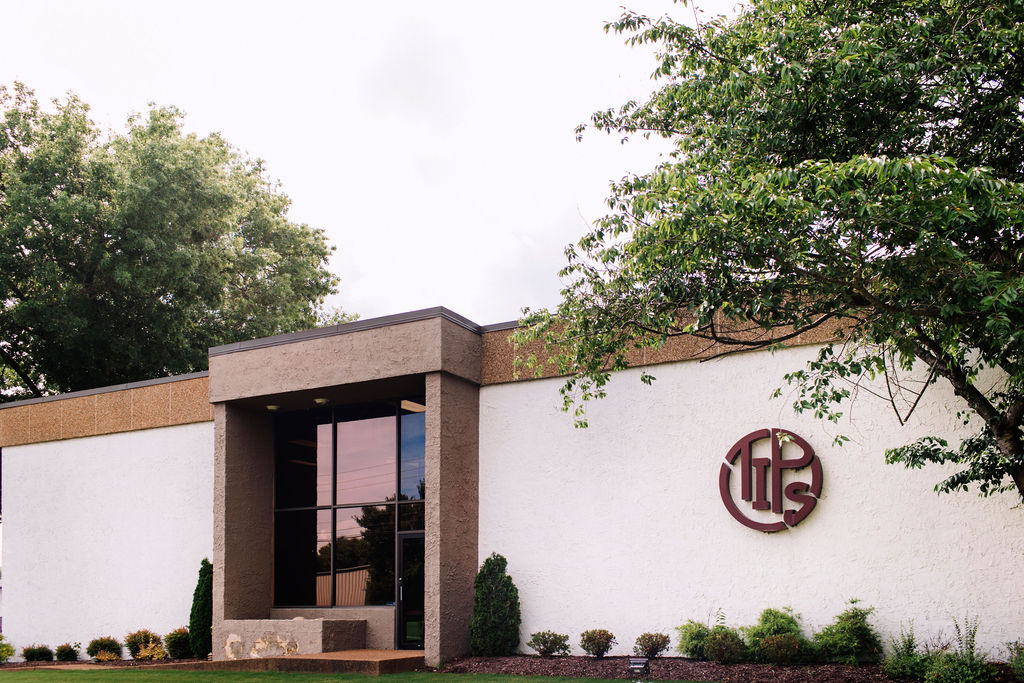 The Team at TIPS makes it happen.
Owner and General Manager
Wayne Chambers, owner of Tennessee Industrial Printing, Inc., is a West Tennessee Native. He has been in the printing industry for over 35 years. Starting straight out of high school as a folder operator, he moved on to operating a press and eventually went into sales. Beginning his career with TIPS, Wayne gained experiences with other companies around the region and came back to purchase TIPS in 2006.

Wayne truly enjoys everything about his job and the printing industry. It's always a challenge and he doesn't feel like he's worked a day since he started in that first sales position with TIPS years ago.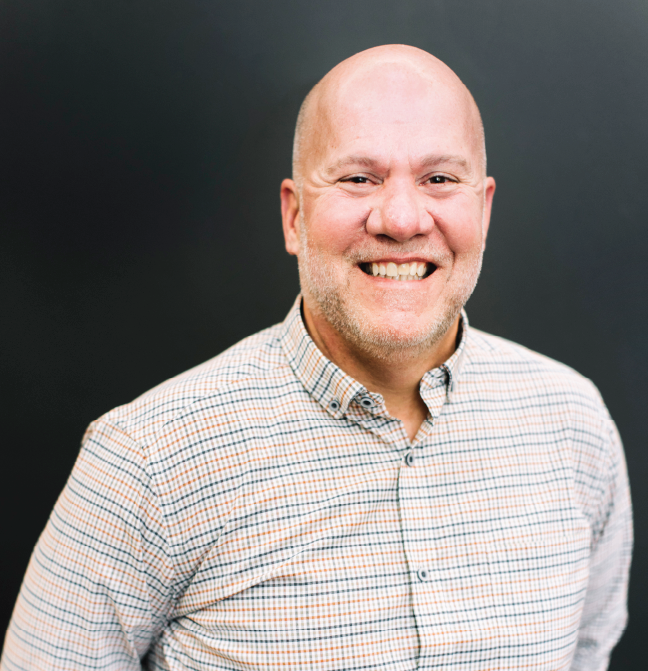 Riley has worked at TIPS since 2006. After attending Arkansas State University, studying Graphic Communications/Print Management, Riley returned to TIPS in a full-time role as an Estimator. Riley has experience in all facets of printing, including  Prepress, Digital Printing, Bindery, and Estimating. Riley enjoys spending time with friends and family as well as watching and attending sporting events. He and his wife Kristen have one son, Parker and they enjoy spending time together and vacationing as a family.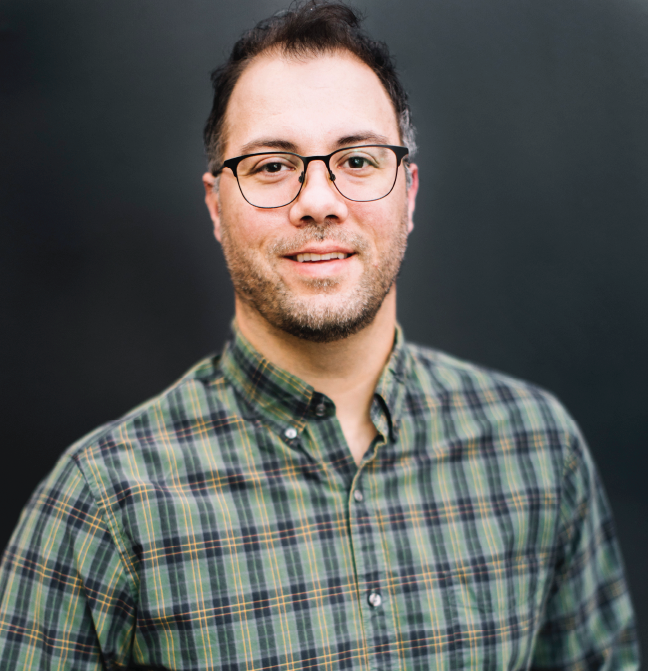 Stacy has been in the printing industry for over 22 years, with 13 of those being at TIPS. She loves the relationships that she has developed over those years and loves that TIPS offers the level of service, commitment and quality that helps grow those for years to come. 
Originally from Lexington TN she graduated from Lexington High School. Stacy now resides in the big town of Oakfield, TN with her husband, Keith and 2 children – Baylee & Dalton. Stacy loves being actively involved in her kids activities, and most call her "Team" Mom.  Stacy is actively involved in the Miss Volunteer America Organization, as well as the American Cancer Society.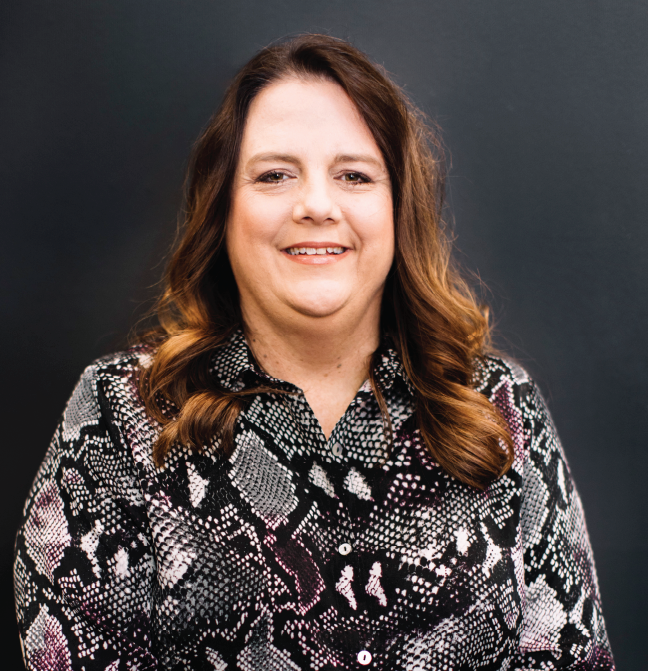 Customer Service Representative
Originally from Iuka, MS, Janet has called Jackson home for almost 27 years. After 29 years in banking, Janet began her printing career by working at TIPS in June 2018. Her favorite part of her job is working with and getting to know the TIPS customers and her coworkers. She enjoys working with numbers and loves that she still works with them each day, even in printing.

Janet has a wonderful 25 year old daughter who is married and finishing up her master's degree. She is a member of Englewood Baptist Church and loves spending time with her family, being outdoors, being at the beach, listening to music,and hanging out with my fur buddy, Bentley.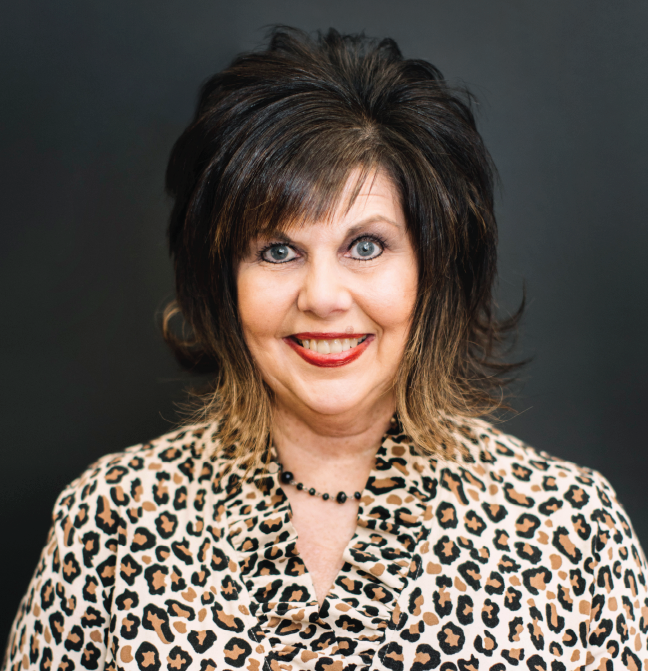 A proud Chester County native, Diane started working at TIPS in 1982 as the bookkeeper. Diane believes the best part of her job at TIPS has always been being with her fun, kind, caring, talented co-workers that she calls friends. She knows it is a privilege and a blessing to spend her days with these people!

Diane has 3 children, 7 grandchildren, and 5 great-grandchildren. She loves to go, do, learn, be productive, and have FUN!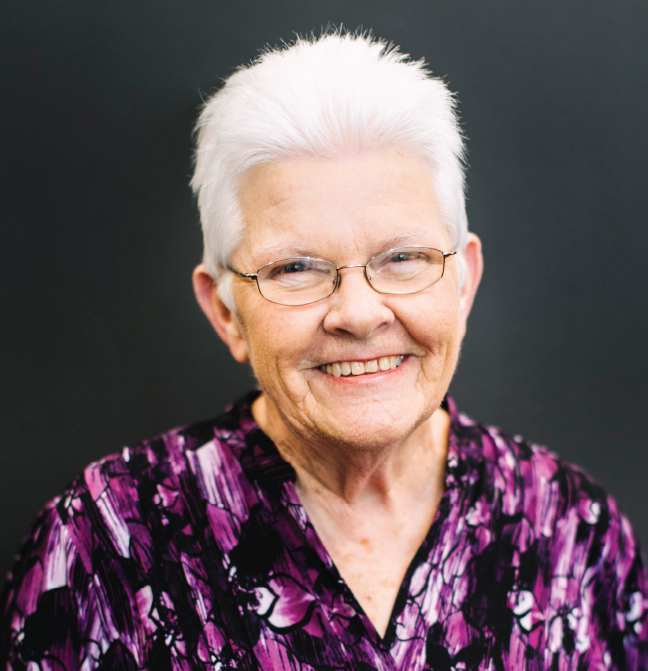 A Huntsville, AL native, Joey found his way to West Tennessee after attending Freed Hardeman University.  After graduating, he moved up through management with  Rafferty's Restaurant and learned he enjoyed accounting. In 2020, Joey graduated with a Master's in Accountancy from Union University and joined the TIPS team.  While his tenure is short so far at TIPs, he enjoys the people he works with and solving any problems that arise throughout the day. 

Joey roots for Auburn and the Chicago Bears during football season. In his off time, he enjoys playing music, playing bass guitar for Journey Church and for local bands and artists. He and his wife Crystal have two kids, Brad and Makayla and they love to travel.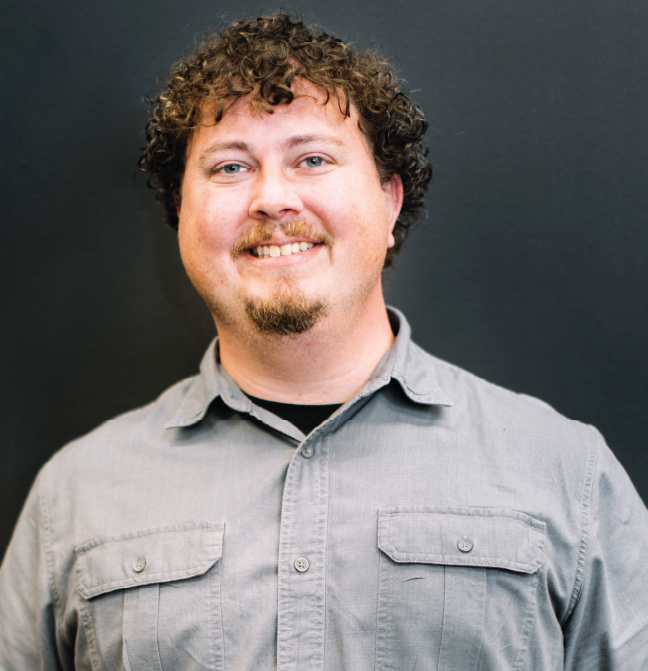 Customer Service Representative 
Originally from New York, Kathy has been working in the printing industry since 1994. She currently lives in Trenton and has been a part of the TIPS family for over 14 years. Kathy's true passion is in customer service and the ability to form long lasting relationships with customers. Her affection for printing is due to the ever-changing landscape of printing and seeing the finished product. 
Kathy has been married to her husband for over 20 years and has two wonderful children, and five beautiful grandchildren. She enjoys spending her time with her family and watching the Florida Gators play football.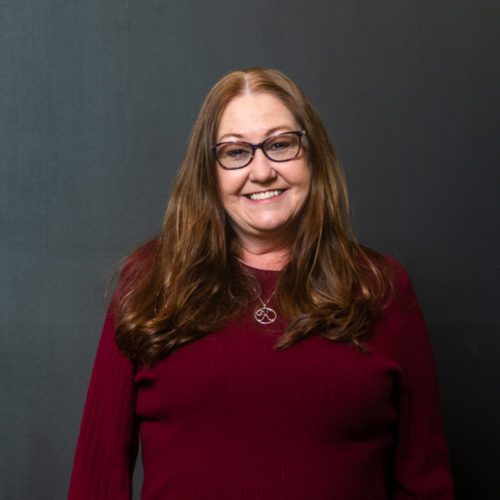 Ready to get your next print project started?