Does your company need a digital storefront for ordering and fulfilling print products, sample products, and more?
We can build a custom storefront and brand it online specifically for your company. We can store any kind of printed material, promotional items, samples, and more. These can then be ordered online and shipped out from one location – ensuring consistent delivery. The material is customer owned, but we have the manpower, warehouse space, and ability to consistently and quickly fulfill orders for you.
Three brochures and a poster? A package of notecards, a folder, and five printed sheets? Whatever the combination of printed items, TIPS can bundle your printed items into kits. These kits of printed items save you time and manpower, helping you to not only have high quality printed materials, but have them packaged together and ready for use.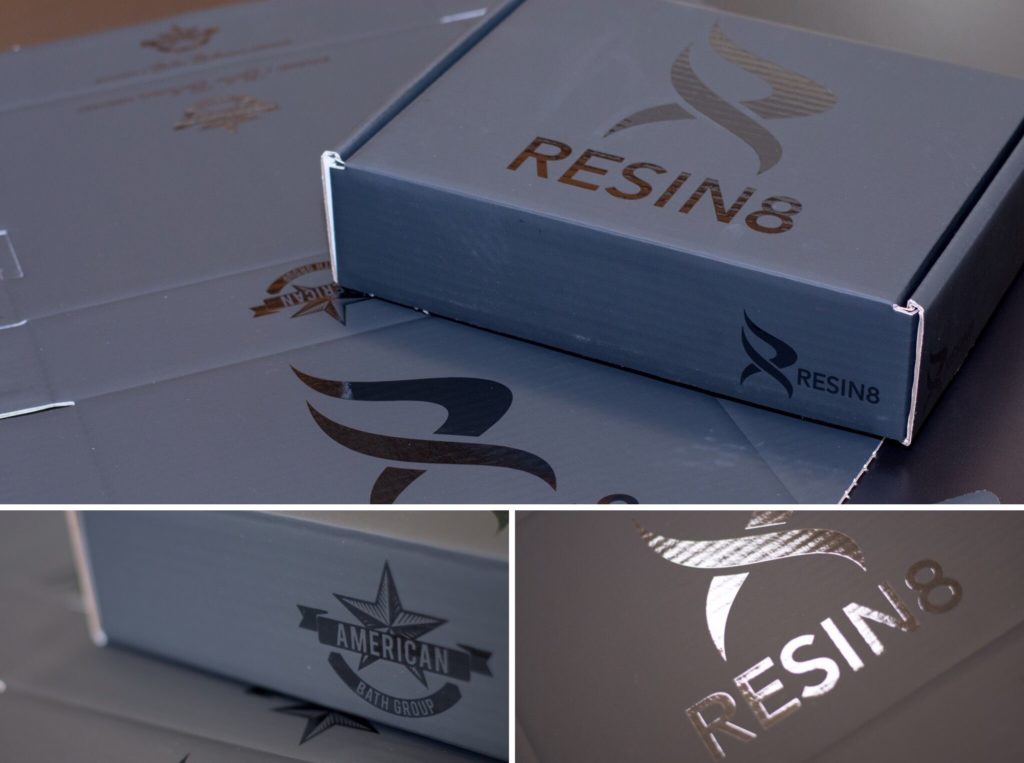 Ready to get your next print project started?